Veegoo Smart Factory
---
Veegoo's new factory, total area of 40,000 square meters, is equipped with a new office and dormitory building, manufacturing shop, warehouse, garden, basketball court and other amenities. Veegoo rewards its employees by providing a fully equipped dormitory, leisure area with table-tennis, billiards, basketball court, e.g. as well as other living facilities enabling Veegoo to attract high-quality talent.
More highlights are in upgrading software and hardware: Veegoo has made a large investment in upgrading the PLM system and launching ERP, MES, WMS systems, etc. For hardware, Veegoo installs electronic board, PDA scanner, AGV trolley, and automated warehouse. End result: creating a true smart factory.
Now, Veegoo are of more value to our customers by including an smart production line, real-time tracking of raw materials and finished products, programming and carrying out of whole factory logistic system supported by advanced R&D capabilities, whole project delivery proficiency, and skilled talents.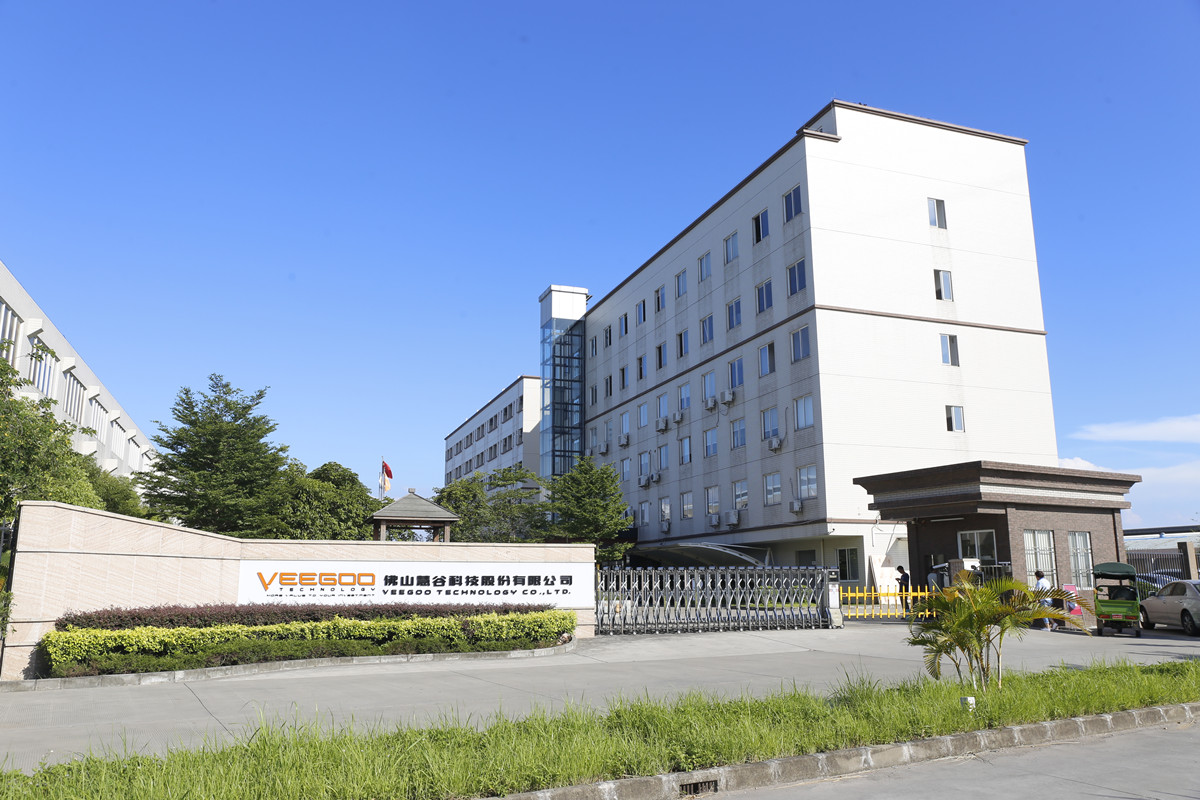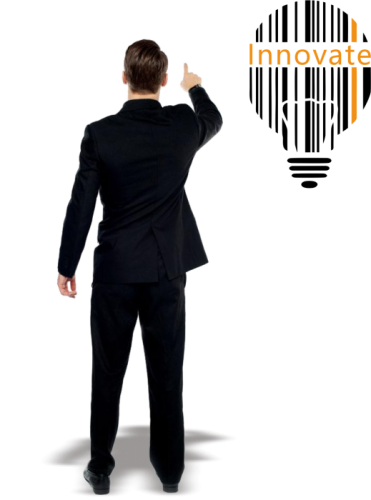 Standard+Customization=Optimization
---
At VEEGOO, we always analyze our customers' requirements from every possible aspect in order to determine the most appropriate solution.
---
Productivity Goal
Suitable for different productivity requirements
Flexibility Design
Suitable for production a variety of designs, may at any time change design and color
Smart Management
Automatic storage of formulations, automatic remind of maintenance, smart analysis of energy consumption, cost statistics, etc.